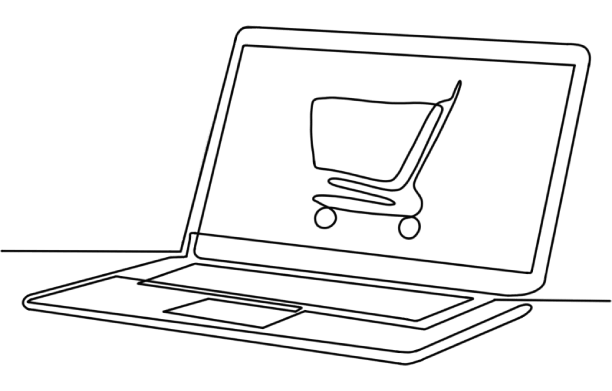 We've created a retail practice to be at the forefront of the industry as we enter the retail media age. You could say we're Australia's first media agency built for the retail media age.
We help retailers quantify their opportunity in retail media, building out best practice retail media networks and supporting them with retail media capability build. Strategic advisory and implementation plans to optimise retail performance.
We've created a world-first retail optimisation tool called Retail Performance Index™ which quantifies retail performance against both category and Australia's best retailers. With measured steps to improve performance and quantifiable revenue uplifts against key improvement measures.
For brands we specialise in helping navigate retail media networks. From capability build through to planning, buying and implementing. We don't just bring shoppers to store and leave them at the door. We build brand and shopper ecosystems (offsite, onsite and in-store) that truly take your customers from sofa to sale.
Retail Services
Retail advisory
Media strategy, planning and buying
Measurement and reporting
Digital, data and tech
Physical retail & eCommerce
Performance media
Want to know more
Contact our Head of Retail Simon Porter
simon.p@hatchedmedia.com.au