Communications
Strategy
What: Audience research and profiling, media platform ideation, channel requirements.
Why: You might need comms in your strategy, or strategy in your comms. Whichever it is, we'll help define the way forward. We'll get our experienced planning teams on the case to deliver an effective, outcome-based strategy that you can trust in.

Attention
Planning
What: Attention mapping (when we need to vie for attention) and attention channel allocation (where we need to buy for attention).
Why: Despite being the very aim of
communications, attention has remained the missing link in the advertising industry's evolution. But we don't miss it at all.
In fact, we seek it, plan for it, nurture it and maintain it on behalf of clients. Attention is how we bridge the gap between efficiency and effectiveness.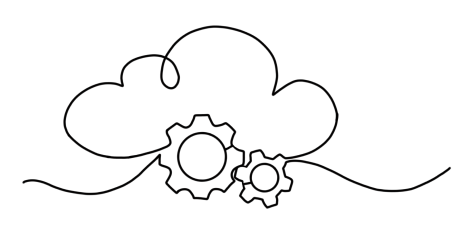 Performance
Media
What: Planning, implementation and execution across the digital ecosystem (from SEM to SEO to SMM).
Why: In the world of digital, there can be as little as one click between your success and that of your competitors. To maximise return on advertising investment we're diligent in our planning, leaving no sale unturned and taking every opportunity to convert.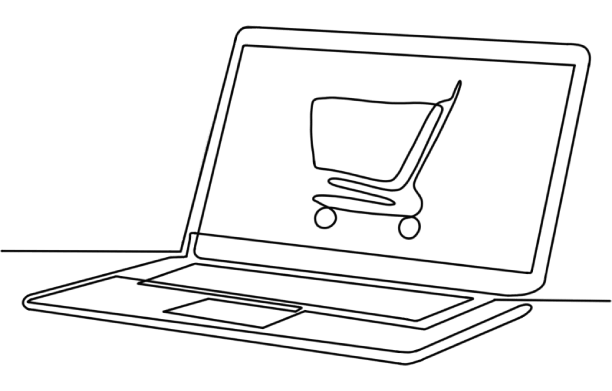 Retail
What: Strategic advisory to improve retail performance and navigate retail media networks through data, technology and best practice retail thinking.
Why: With the rise of retail media networks it's never been more important to understand the retail landscape. Advising retailers how to optimise their retail performance and brands to connect with shoppers in the right retail ecosystems. Which requires the retail knowledge and skills to channel plan from 'retail out' with a customer first approach.

Data
& Technology
What: Evaluation framework and execution, measurement against objectives, techniques including digital attribution, media analytics, dashboarding, econometrics.
Why: We really geek-out over data. So if you're not fully up with SA360, Datorama or Experience Cloud we'd say, don't sweat it. We've got your back. Not every tech tool is relevant, credible or affordable for every client and we'll help you find the right fit for your needs.

Programmatic
What: Strategically enabled, automated media buying
Why: The best marketing doesn't feel like marketing because it's relevant, contextual & personalised. Our approach to programmatic is the perfect blend of art and science – letting automation do the heavy lifting with our team
providing strategic guidance.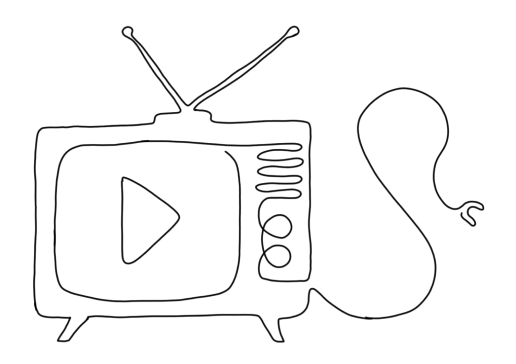 Media
Investment
What: Strategic and secure media investments
Why: We treat your cash like it was our own and pride ourselves on being upfront and trustworthy. We know that investment is the most important part of media agency engagement, and we take generating value, return on investment and media impact very seriously.